Step 1 – Download the Button Capture Software
⦁ Go to: https://www.mouthwatch.com/intraoral-cameras/getting-started/ and download our Button Capture Software.
⦁ View the installation guide
⦁ Install the program, following all steps in the guide
Important: If setting up a MouthWatch Plus+ make sure to install the required driver by checking the box at this step: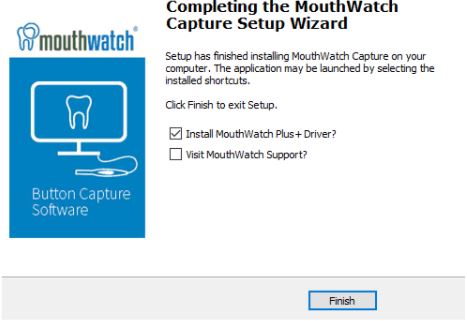 ⦁ Select Tigerview 8 from the Button Capture Software menu





Step 2 – Plug in the MouthWatch Camera
Make sure that you plug the USB connector into a powered USB port. Sometimes, these are located on the front or back of the computer. If your monitor has USB ports, these may not be powered.
If setting up a MouthWatch Plus+ use a USB 3.0 port.


Step 3 – Windows Recognizes the Camera
Once the MouthWatch camera is plugged in, you should see a small alert on the bottom saying that New Hardware "USB Video Device" was recognized.

Step 4 - TigerView settings
• TigerView settings > Hardware > Enable Video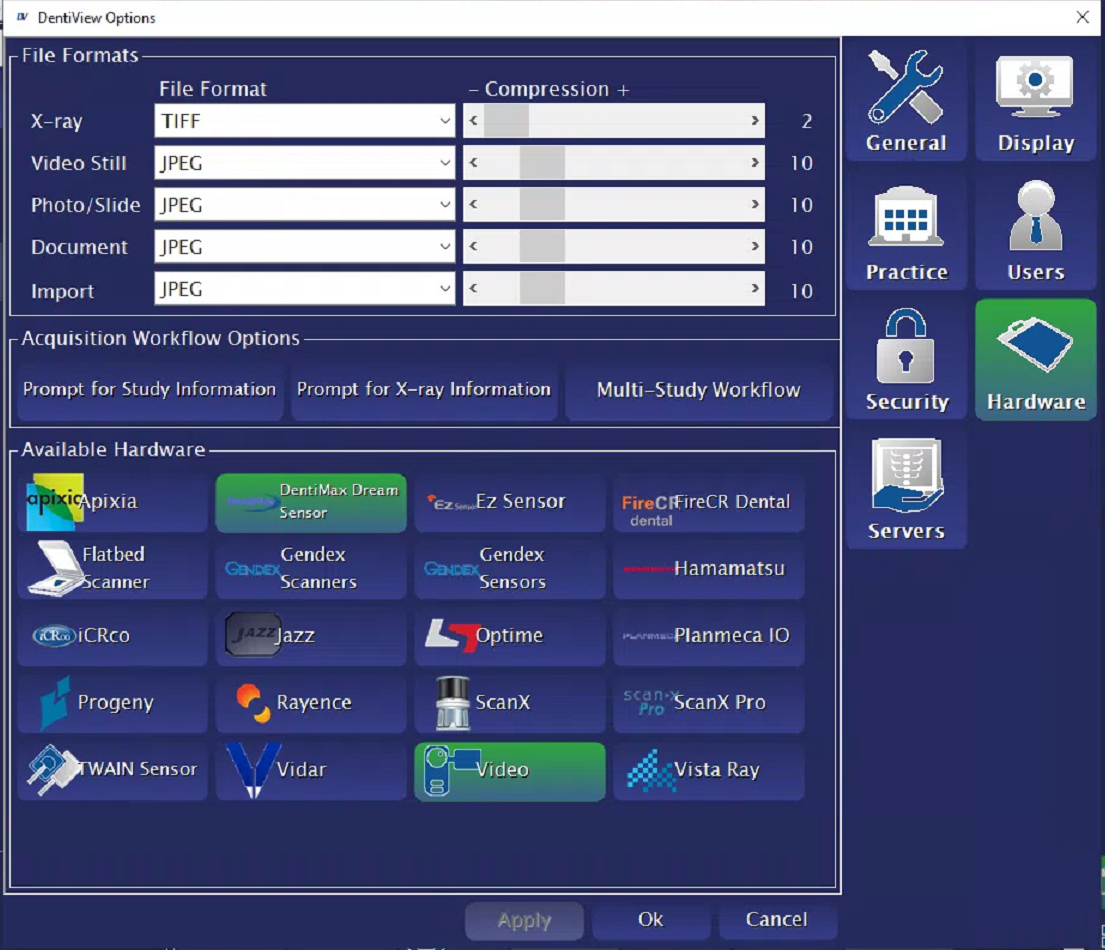 • TigerView main screen > Select Video to proceed to capture interface
• Settings cogwheel > Video Settings > Enable One Button Freeze and Save & Enable DirectShow Button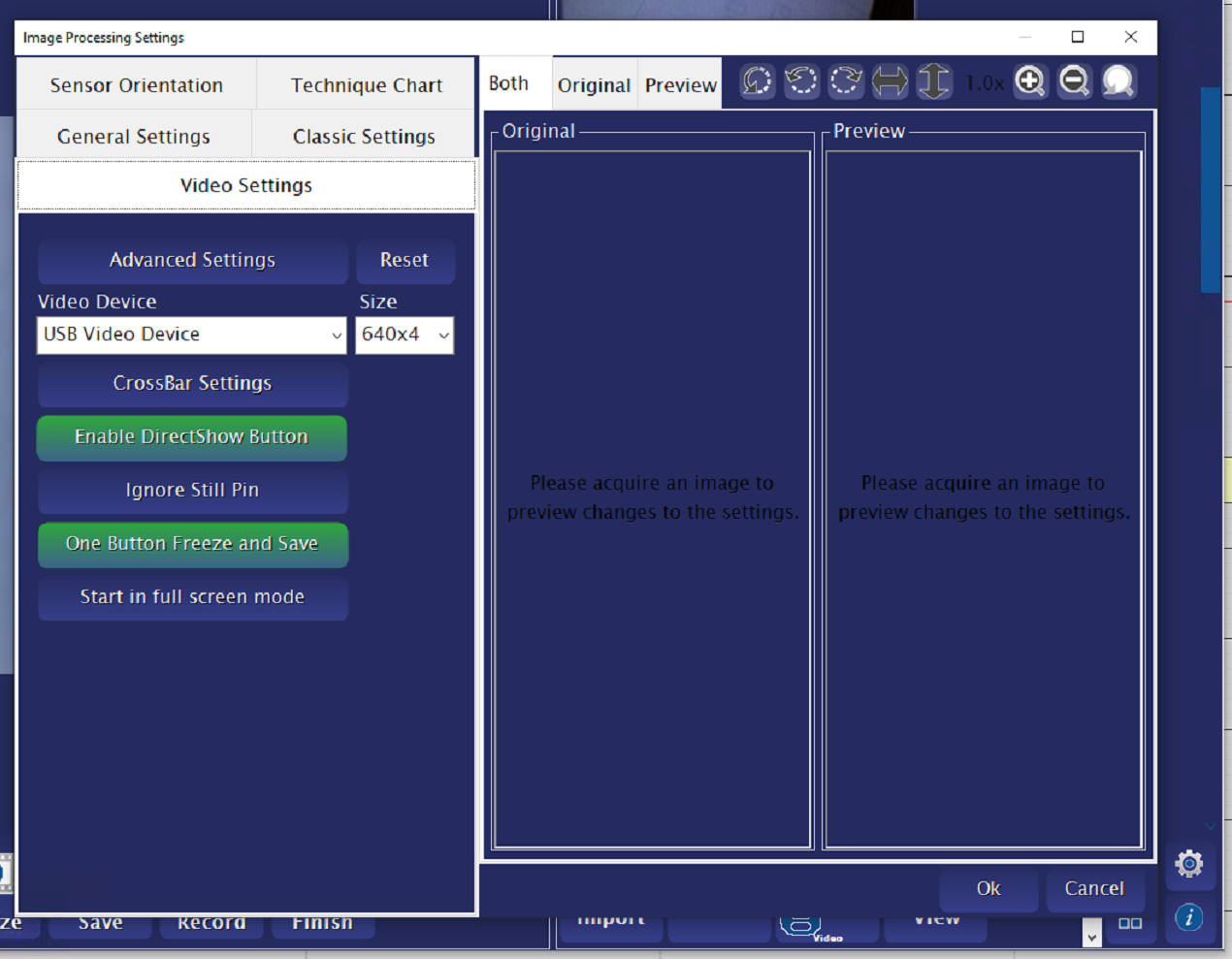 • Press OK & save settings
Step 5 – Capture Intraoral Photos
With the patient selected, press the Video icon from main screen to open the camera and begin taking photos.
Step 6 - All Set!