TeleDent is HIPAA compliant platform that allows each user to review, collect and share data securely. In order to do this, both the local app and the web app are password protected. 
You will receive a unique username and password, collectively referred to as your credentials, which will allow you access to both parts of TeleDent. 
To login to the web app you will need to launch your browser (we recommend Chrome or Firefox). Go to https://teledent.mouthwatch.com and enter your username and password. Click login.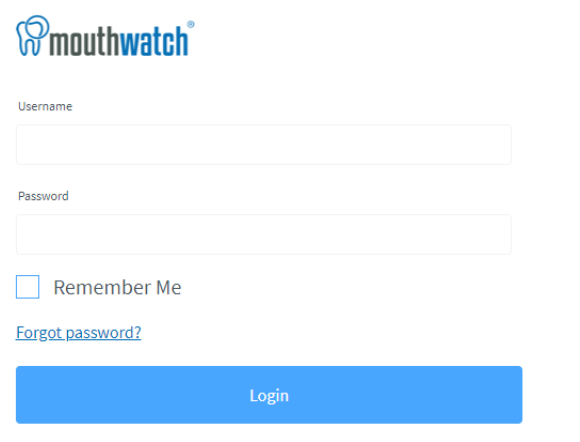 To login to the local app you will need to launch the application by clicking the icon in your tool bar or start menu. If you haven't downloaded the local app yet you can find it here.
Enter your username and password and click the login button.