Add procedure codes and fees under the Add Codes tab in the patient appointment.
You must enter a procedure and provider to add a procedure code to an appointment. Other fields are optional and up to the user's discretion.
Select the Procedure using the drop down menu, or by typing the code or description in the provided field: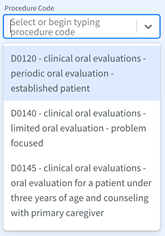 Choose the Provider: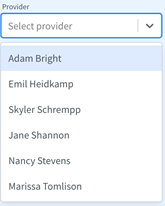 Assign a permanent or primary Tooth (optional):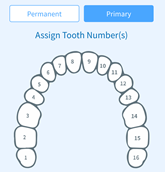 Designate a Surface (optional):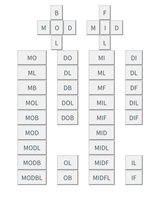 Choose an Area (optional):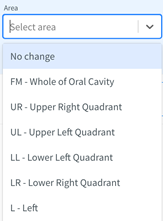 Add a Start and End Date (optional):

Assign a Fee (optional):

Choose a procedure Status (optional):

When you're finished, click "Add Procedure":

Your procedure will now appear in the Add Codes panel.

Note: You can also add procedure codes in a patient record in the Posting tab.