Before your video call appointment, you will receive notifications by text or email with a link to join the call. You can join the call directly from the notification. Click the link, be sure to allow access to your camera and microphone.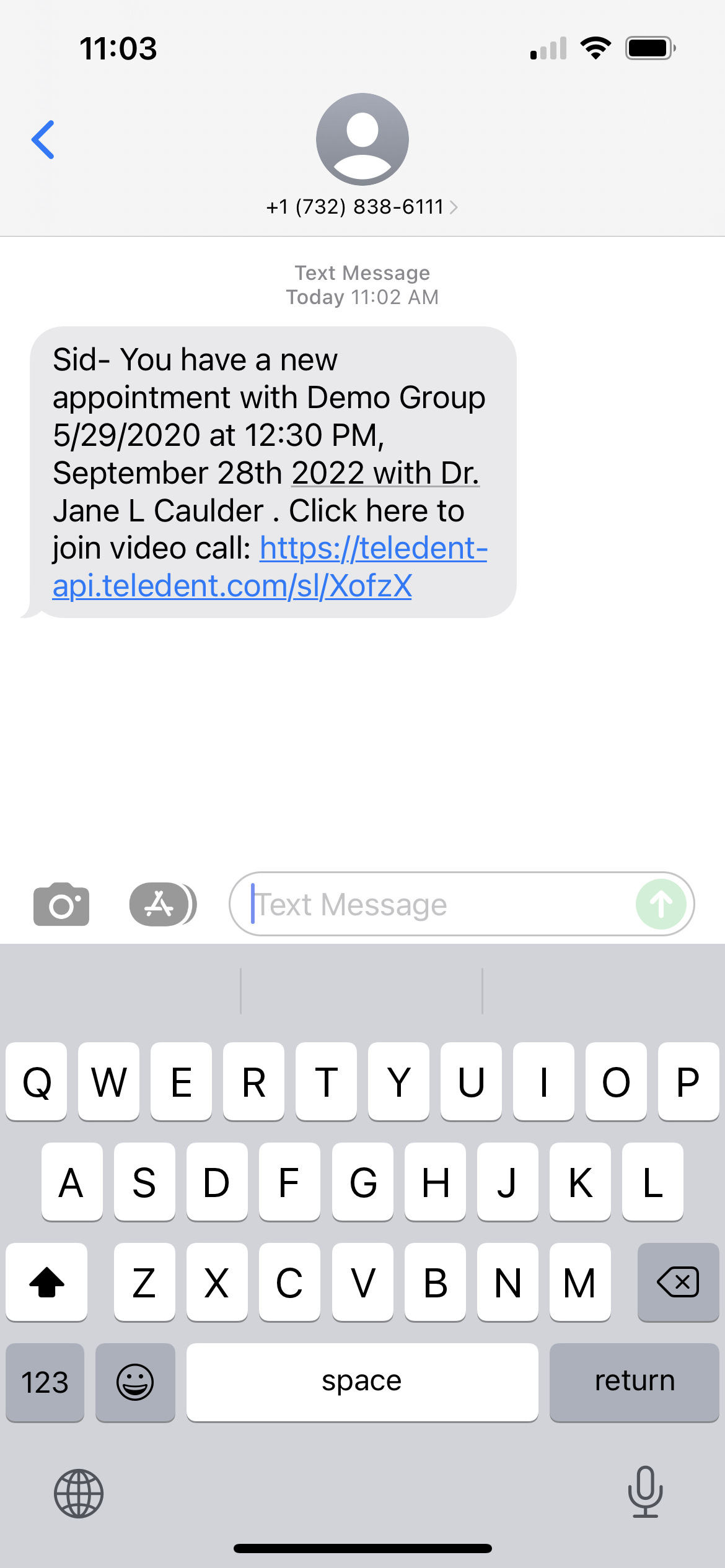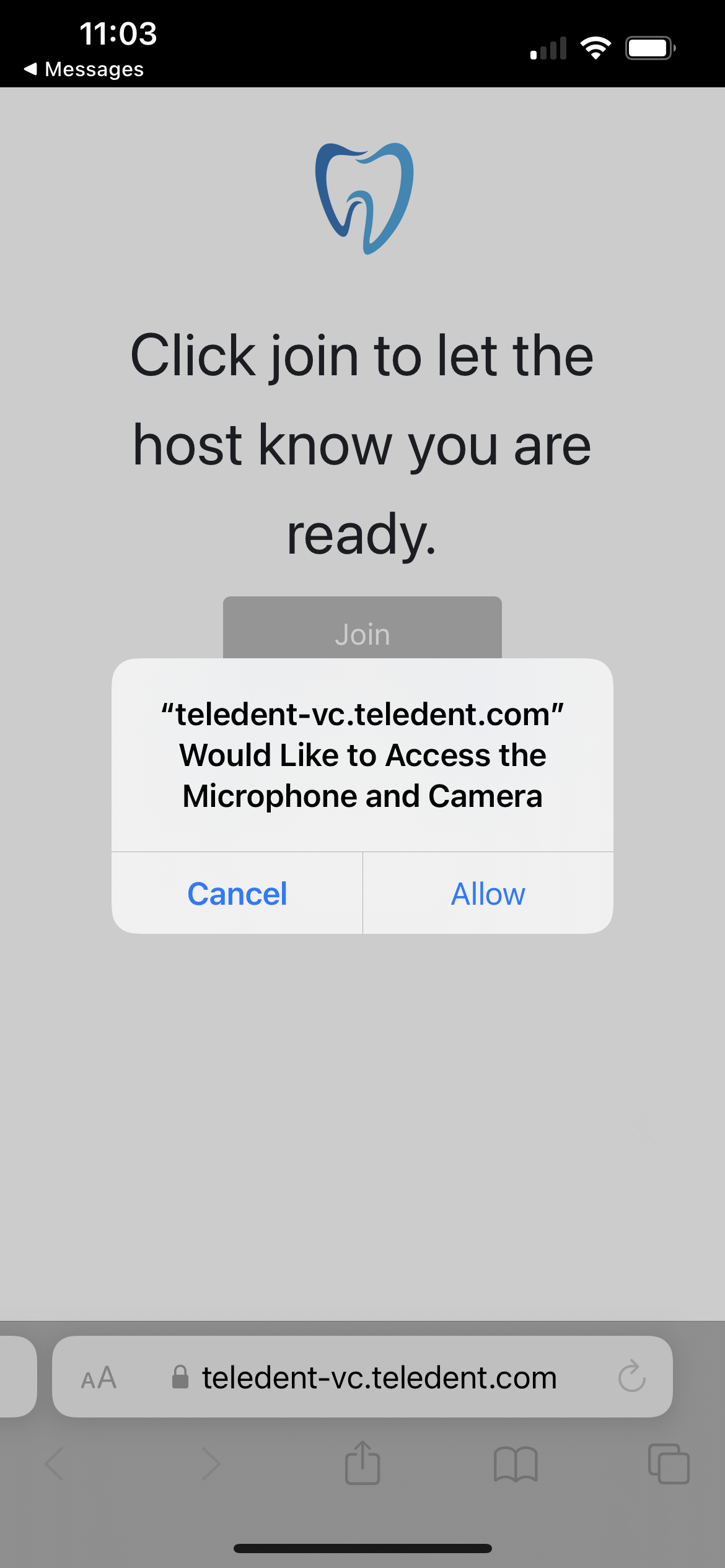 Click join and wait for you provider to let you in to the video call.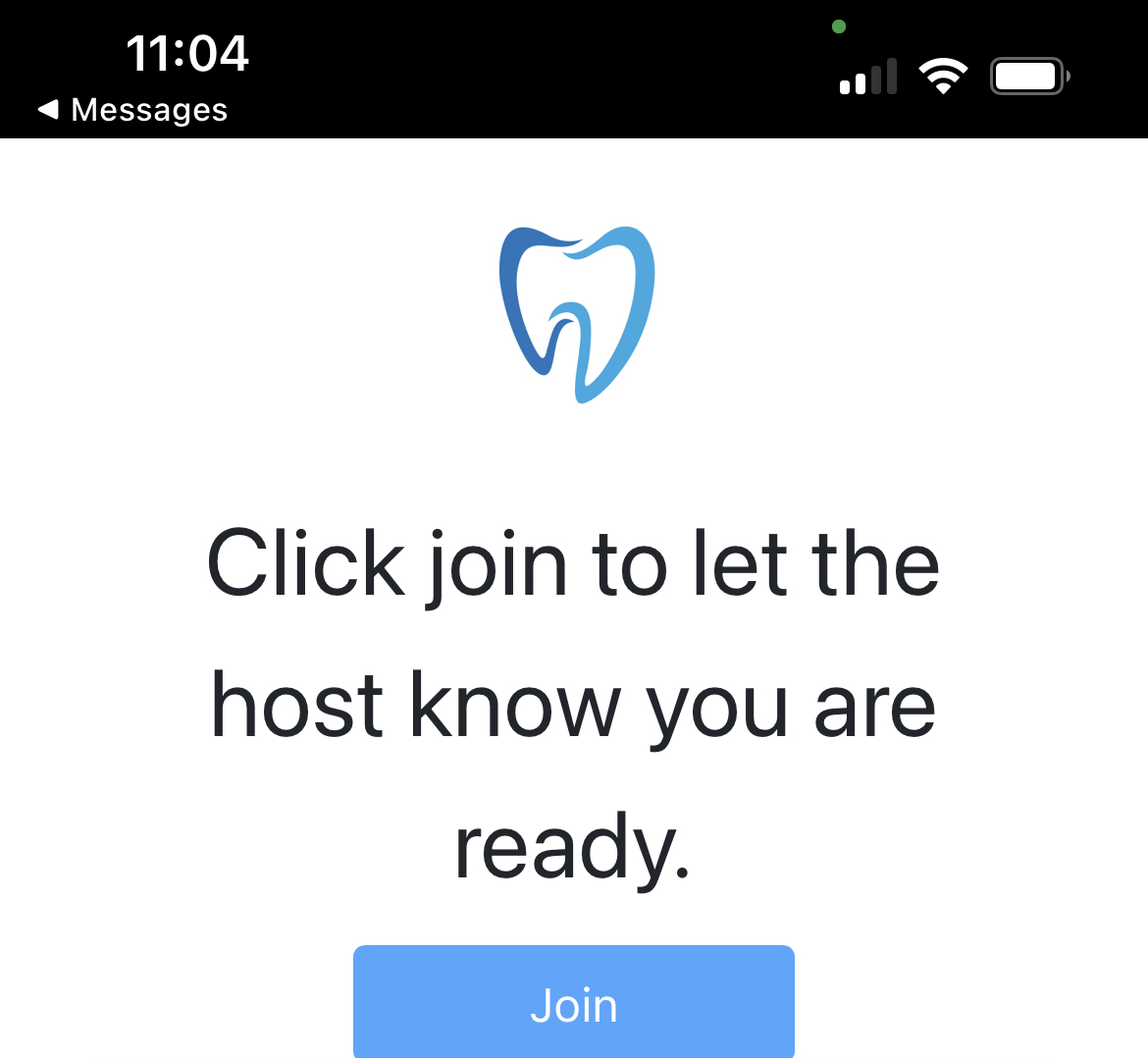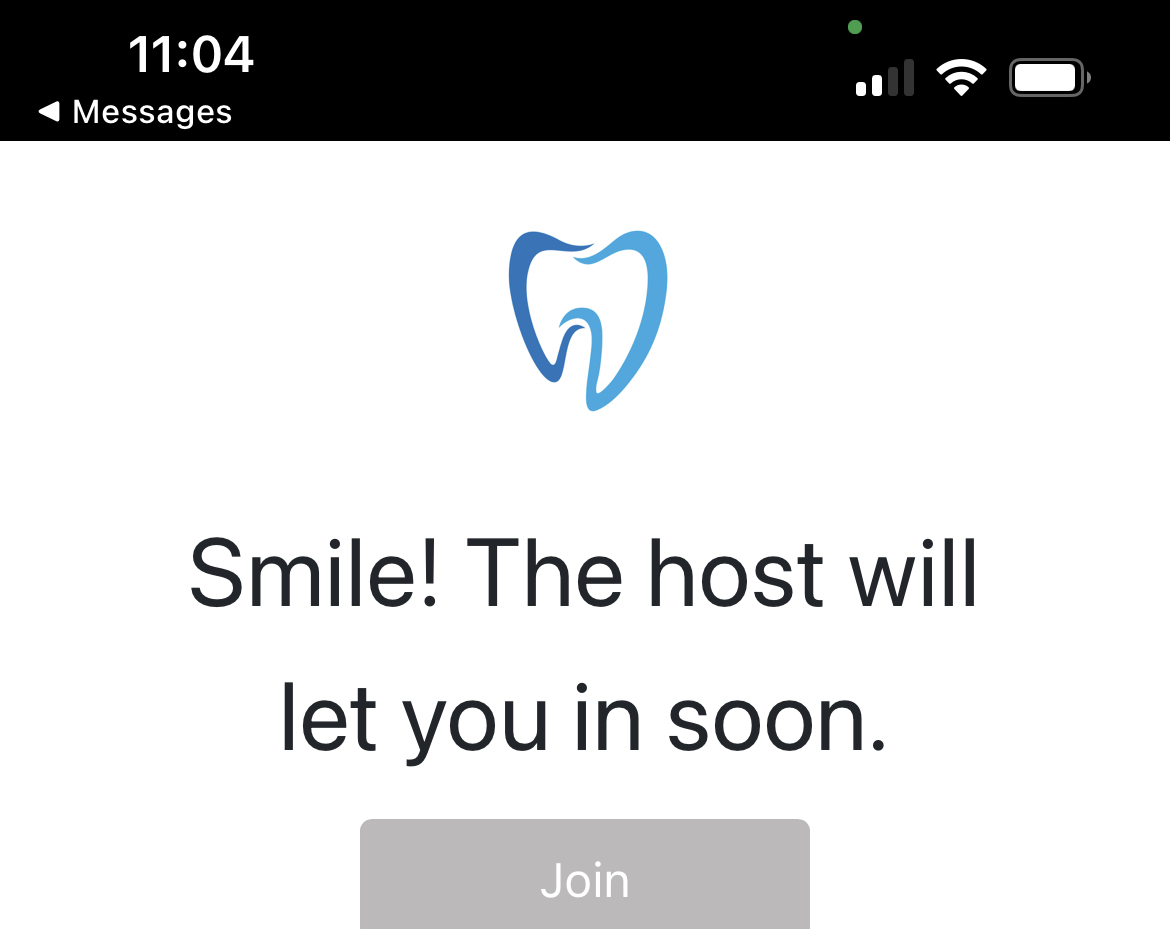 If you do not receive an email of text link, you can login to your patient portal at
Navigate to the Appointments tab and click the join button.